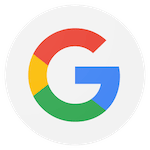 Honestly I love coming to class all the time! I've been in classes for three years! I love how both young Mr. Hough and Older Mr. Hough run the classes. It's mostly all serious and sometimes they have a little bit of fun every once in a while. I recommend this for parents that are worried about their children being physically bullied. When I first joined I was a HUGE wimp and I was so scared I cried under the front desk but now TKD has made me take a huge turn in life! I also love how the instructors are able to work with each individual student and helping them! I feel so welcome every time I walk into the building. I honestly recommend SMMA over everything else!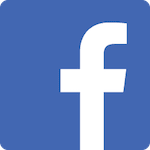 First time today and won't be my last... great place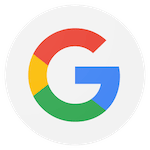 This is a top notch martial arts school. The schedule is flexible and the fees are very reasonable. Best of all my kids love it and are learning discipline and improving their physical fitness and ability to defend themselves.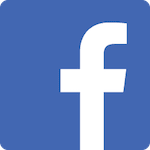 The staff is extremely friendly and welcoming. It's obvious at the first class that they have a ton of experience in teaching people martial arts. I've seen great improvements in my kids behavior in just a short period of time and they really look up to their instructor.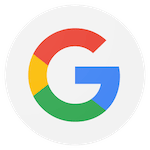 Head Coach Bill Hough offers the best Tae Kwon Do and reality-based, self-defense Alpha Krav Maga programs in the North Mankato, MN area. Coach Hough will exceed any expectations you may have in researching a martial art instructor-program for yourself and/or kids. His location is convenient, easy to find and offers the perfect environment to focus on learning techniques that may someday save your life. Stop in and see for yourself.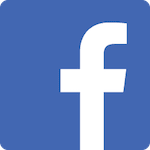 Krav Maga Conditioning is intense and effective. I LOVE the workout, and Bill and Christi are amazing. They have the perfect combination of understanding and encouragement mixed with push and drive.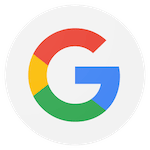 My daughter wasn't feeling very confident with defending herself, if caught in potential physical confrontations, so we enrolled her in Krav Maga courses to learn self defense. She loves going to class. She feels and acts more confident. And she never feels like she's not athletic enough to participate. Bill makes sure that he himself will show her how to properly do each technique after she is introduced to them. And he coaches in way that has the kids happy, laughing, engaged and learning. I recommend this to any other parent who's kids are in similar situations.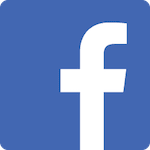 We've been going to the krav class for over a year. Absolutely love it. Recommend it to everyone we know. Insanely fun with great people and a great workout.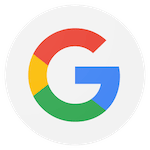 I can not say enough about SMMA! My kids have been receiving instruction from them for 2 years now and absolutely love it, and look forward to their classes every week. I have also been doing conditioning classes consistently since the first of January 2018. They are fantastic workouts and I have yet to want to miss a class! Mr. Hough is very knowledgeable and is always looking for ways to help improve each of us as individuals; mentally and physically. Great family, great values, and great friendships have been established. Thank you Hough family!!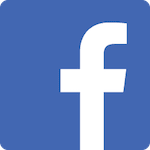 LOVE SMMA, the family who runs this are absolutely amazing. Our son's self-esteem and confidence has improved SO much. This is a great TKD and great people. HIGHLY recommend.